me and my daughter just made these in seriously, like 15 minutes we call them rocky road apples just like those expensive gourmet apples. we used chopped pecans, caramel, drizzled chocolate and marshmallows.
i had intended on just making caramel apples because i never have before, but then i decided to go all out with some ingredients that i had in the pantry and some chocolate bars left over from halloween. see, halloween comes in handy all during the year.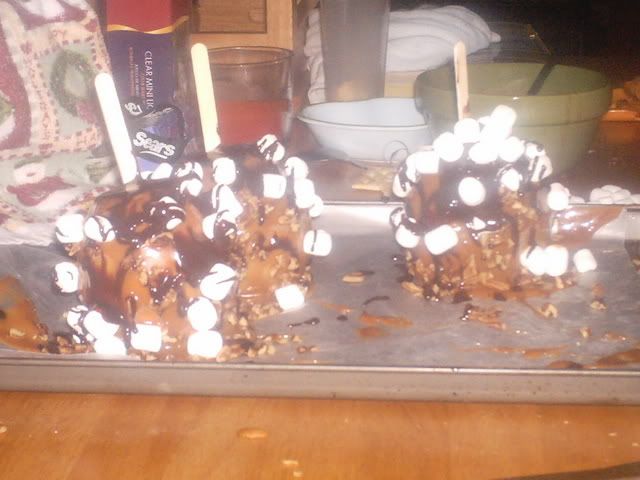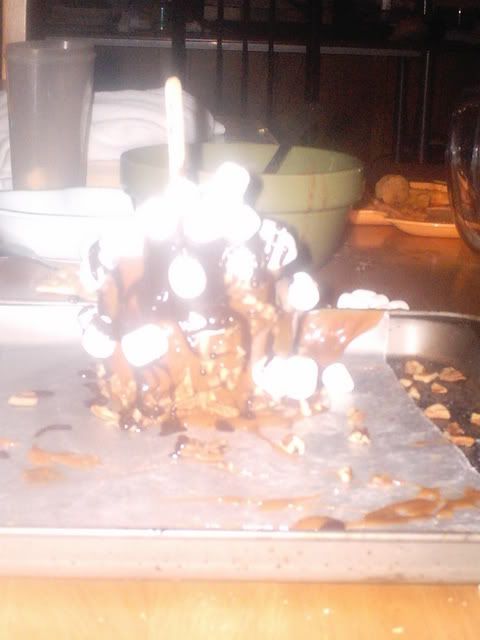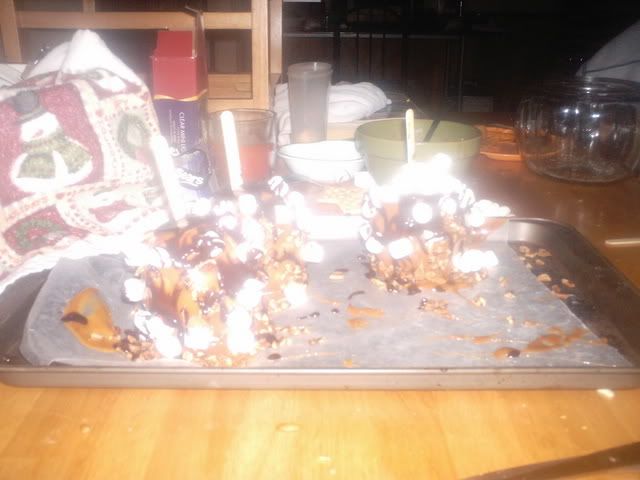 and one more of the tree...