Posts: 137
Joined: Sun Aug 03, 2008 12:40 pm
What is the highest number?: 3452
Location: I lived at the North Pole but Santa kicked me out for stealing the presents.
Contact:
Remember, on Halloween.com I'm known as Rising Dead Man!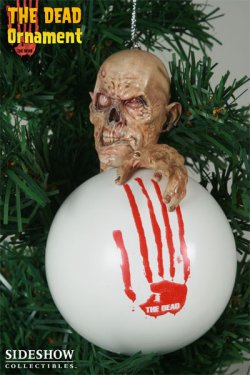 Happy Holidays from
Rising Dead Man!

Remember, Christmas isn't about gifts and lights.
Christmas is about the savior, who lights up the dark, on ALL nights.
---
Return to "Christmas Thoughts"
Who is online
Users browsing this forum: No registered users and 2 guests